The first question you may have is "what is a bracer?"
It is a piece of armor worn around your forearm.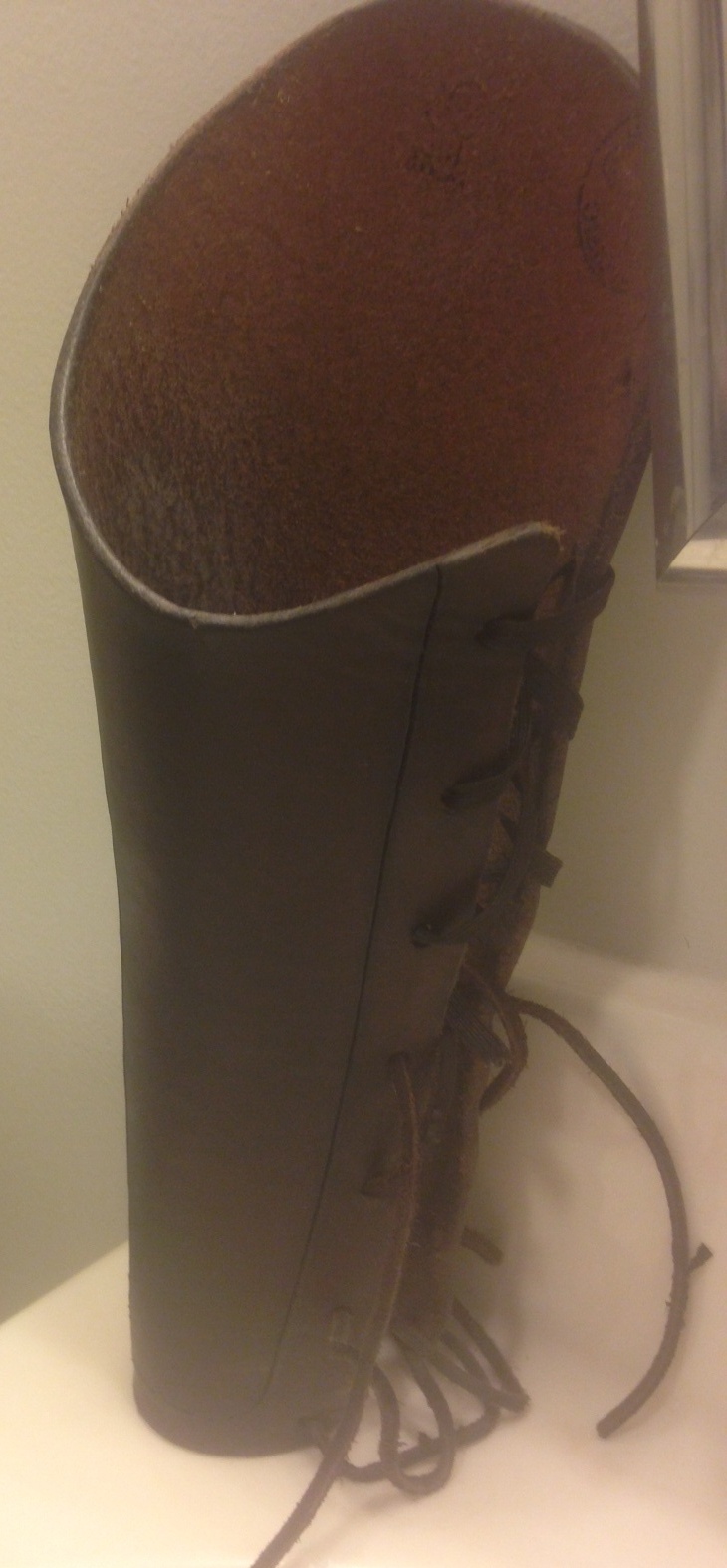 The second question you may be asking is "why would Joe write about this?"
I'm not into cos Play and I'm not a part time jouster, I'm a hooker. This is not in the biblical sense or the rugby position, I compensate for my lack of trunk muscles by "hooking" my arms over the back of my chair in between the back rest canes of my wheelchair. Some therapists don't think that this is a particularly good idea because supposedly it is bad for your shoulders because you hyperextend them backwards. I personally feel that the added benefits of being able to have a stable trunk while driving without the use of lateral supports and the ability to lean forward while hooking with one arm is so functional that the ugly looks from therapists are totally worth it.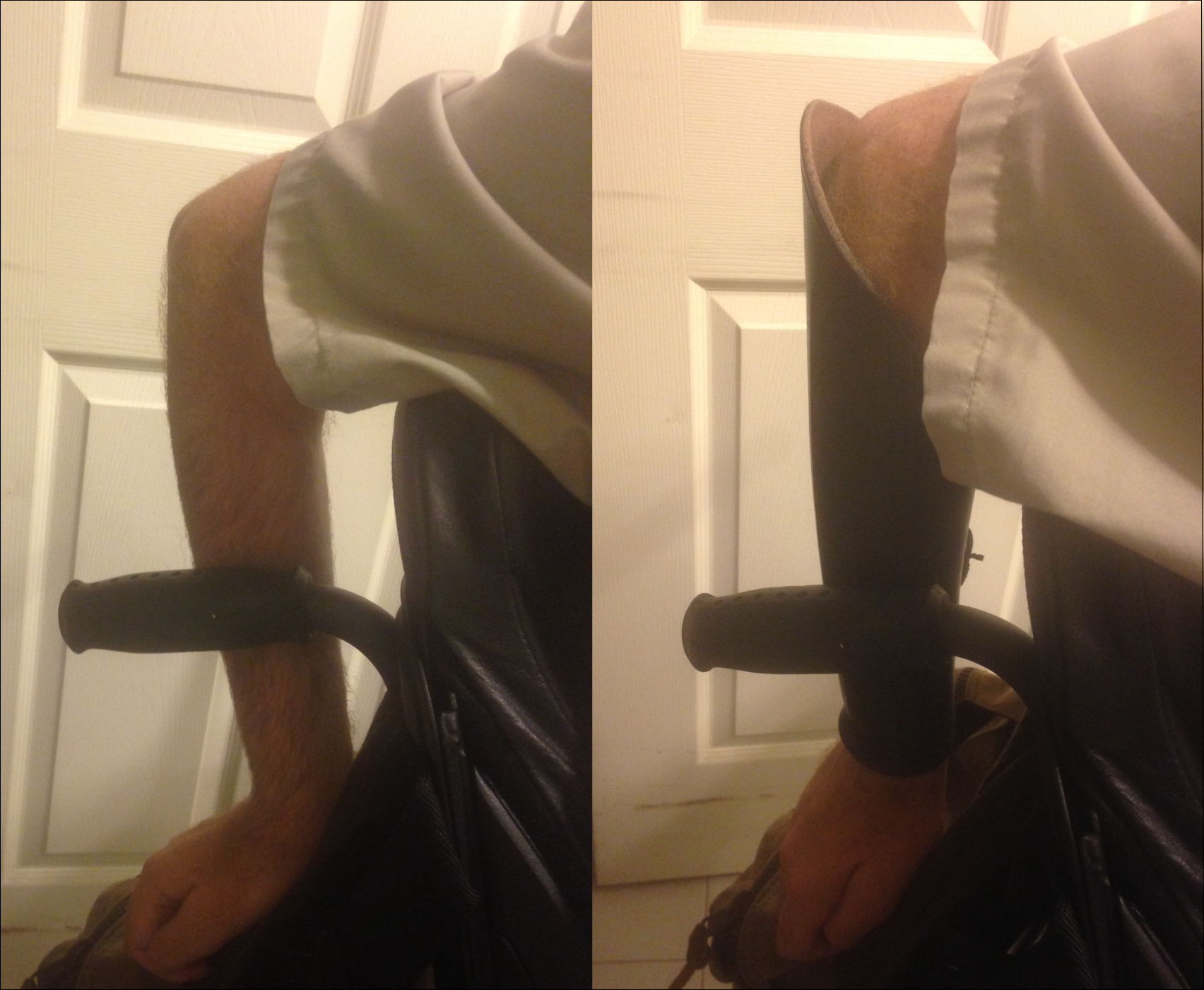 One of the issues I was having though, was that the back rest cane was rubbing against the middle of my forearm. The skin on this part of the arm is not designed to bear pressure for extended periods of time or be rubbed on excessively. This was causing dry patches and ingrown hair's to appear. My forearms had grown to be chronically ugly. I thought to myself, "this problem was probably solved a long time ago by other people, why can't I just use their solution?" I did a little bit of Internet searching and found out that one working solution was developed probably a couple thousand years ago-The leather arm bracer.
So being a part of the nerdery, I was interested in figuring out how to make my own pattern for an arm bracer. If you are more practical and would just rather have someone else make it for you, check back in a month. If you like to accrue somewhat useless conceptual knowledge which might never be applicable to you in the future, I'll see you next week!